Water Cube style 3D Polyester Fiber Acoustic Panels
Standard series 3D Polyester Acoustic Panels

Small series Acoustic Panels
PRODUCT INFORMATION
Introduction

No rules no standards, drawn up in accordance with the rules work, you can get the overall harmony. In Chinese culture, the water is an important natural elements, and inspire people joyful mood. As a starting point, the rippling waters became Burgeree panel, both beautiful and play a sound-absorbing effect

Bring your wall art ideas to life by adding acoustic designer shapes to any space. They are perfect for adding an artistic touch to your home office space in addition to promoting a positive acoustic environment. 3D 3d acousti panel are great for commercial spaces too! Build your acoustic design in high traffic areas to bring a designer look that helps to reduce the busy sounds of your space.

Features panel 3D
1.Good Thermal Insulation Performance acoustic panel 3D
2.Fire resistance standard:B1
3.Tightness and dimensional stability acoustic wall panel
4.Very light in weight and easy to construction
5.Acoustic panel 3D have no formaldehyde and harmless to human.
6.Can secondary use and easy to destroy, no secondary pollution to the environment
7.Chemical Resistance:purity the chemicals and toxicity in the air anel

3d acousti panel applications
Commercial area : Hotels , Restaurants , Company LOGO background wall , Cinemas , Theatres , Exhibition , , Photo studio , Health spa's etc
Home decoration: The background walls of TV, Sofa, Bedhead, Staircase and Study Room ,Children Room , Lounge rooms, Hallways , Bedrooms ,Ceilings etc,
Public facilities: Airline lounges , Hospital lounges , VIP lounges , Retail stores , Wndow displays , Government halls , Gymnasium etc.
Entertainment space: KTV, Bars, Clubs etc .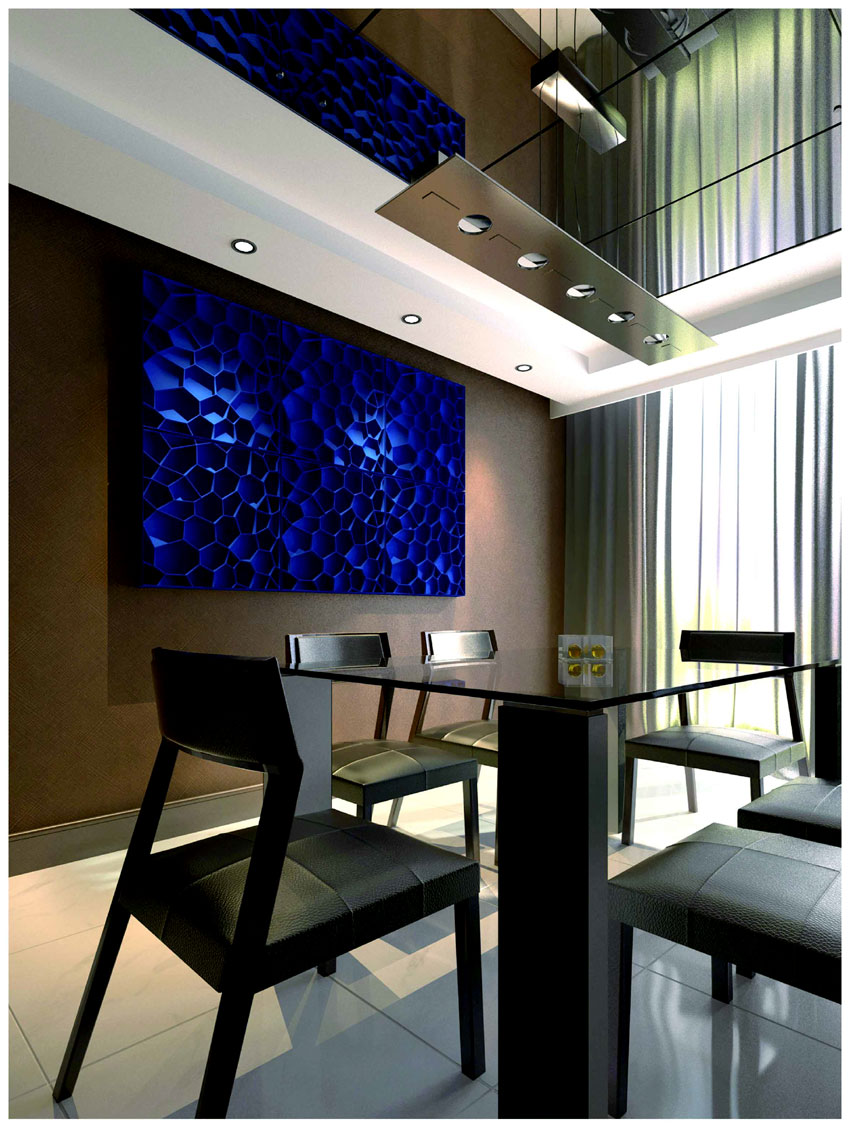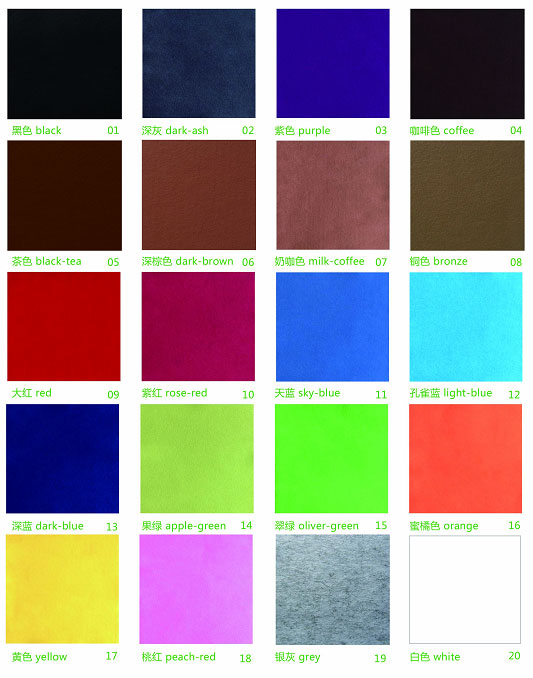 OPTIONAL COLOR