Acoustic plaster are prefabricated dry mix, whose base is made of white gypsum and mineral light. It can be used on any substrate, such as a carrier:
concrete, g-k panels, lime-cement plaster and gypsum. For filling acoustic systems of gypsum in places where there are small areas or required to
apply economical solution absorption.
Grain size Acoustic plaster Knauf Acoustic plaster ranges from 3 to 5 mm. Daje to estetyczny wygląd naturalnie białej powierzchni, creating a uniform, seamless
spray plaster structure.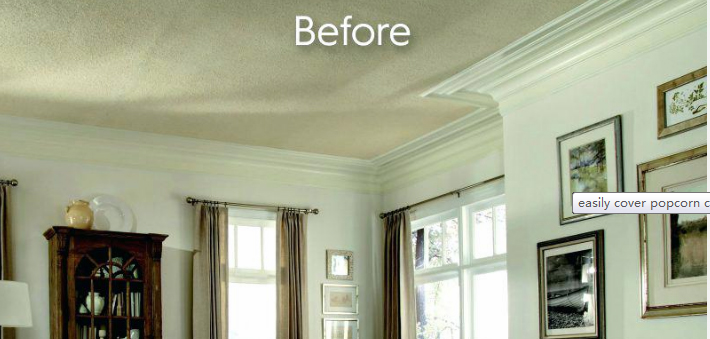 The area covered with plasterboard pommel.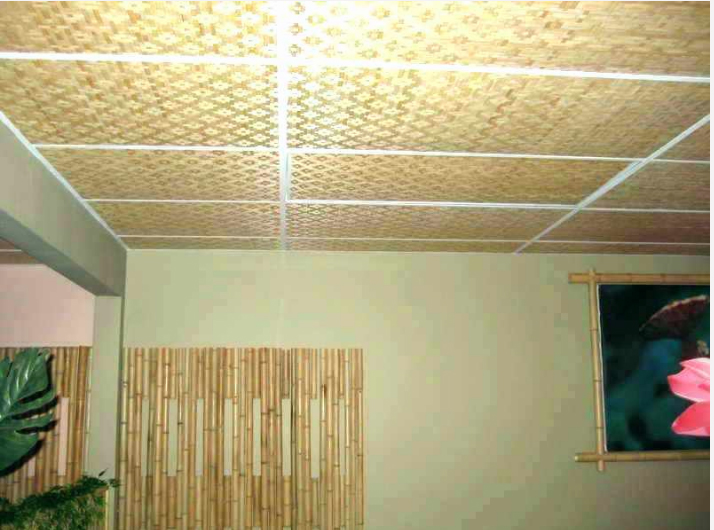 & Nbsp;

Knob plaster acoustic properties:

easy and quick way to obtain a homogeneous mixture and application of the patches
excellent adhesion
high durability
Associated with drying rate and low shrinkage value
incombustibility
hydrophobia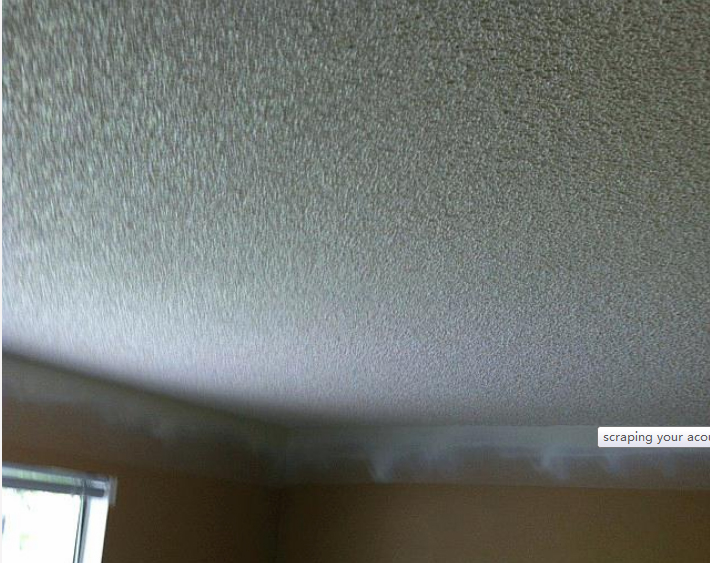 The application of the acoustic plaster knob

The application of gypsum by being followed in layers with a funnel or by PFT swing-manufactured machine gun type. The total thickness of the plaster should be
applied 15 millimeters - consisting of 10 individually applied layers. Be aware of intensive weathering spaces between each shift and the permit application to
the shift has the time to dry before the next had. A 50-liter bag mix enough for the application in order. 3,5m2 tynku.





กก