Ceiling design and excellent acoustic properties can be optimally produced with approved plasterboard slab ceilings. Architects and planners have countless
design options, which are characterized by excellent room acoustics. Our design solutions consist of metal substructures, approved suspensions, fasteners



and fasteners. Possible mineral fiber insulation as well as closed, perforated or slotted perforated plates. By filling the joints, the ceiling is given a uniform
view. All components are approved in the system. With the system, you not only achieve the highest standards of aesthetics, environmental friendliness,
safety in the event of fire and excellent acoustic properties at an attractive price. Particularly important for an excellent appearance, however,
is the professional execution of the assembly. We therefore offer you a complete system as a ready-made service. In addition to setting up the construction site,
supplying the materials, this includes the professional installation of the selected ceiling system. Your advantage: One contact person to the finished end product.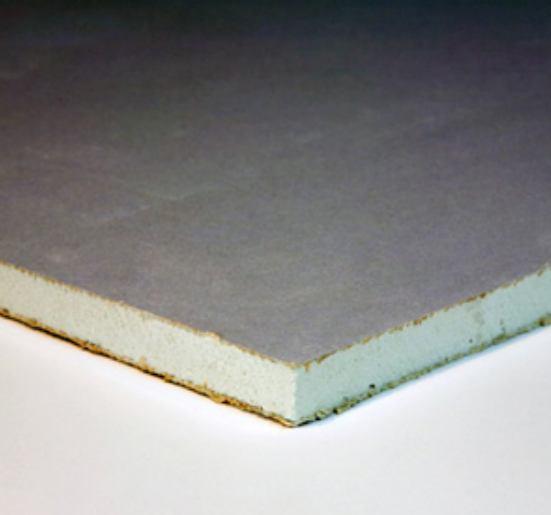 กก