Acoustic systems made from the natural material wood
Perfect room acoustics
The best way to achieve tailor-made, individual results in acoustic requirements. At Habisreutinger, you get systems made of the natural material wood - for every use,
from the meeting room to the conference hall, from the music room to the concert hall, from the hobby room to the restaurant.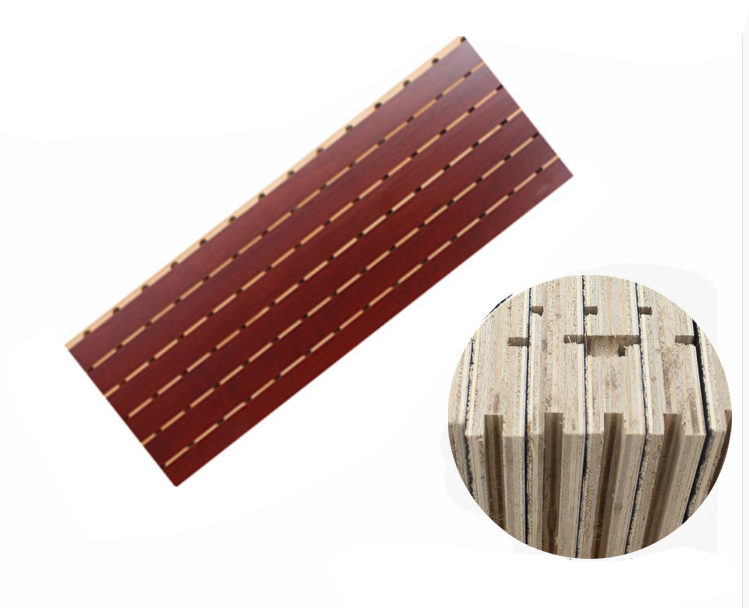 It is important that the acoustics in rooms that are frequented by many people are right. In the field of acoustics, customized solutions are required.
With us you will find a wide range of acoustic solutions in a variety of material, construction and design variants.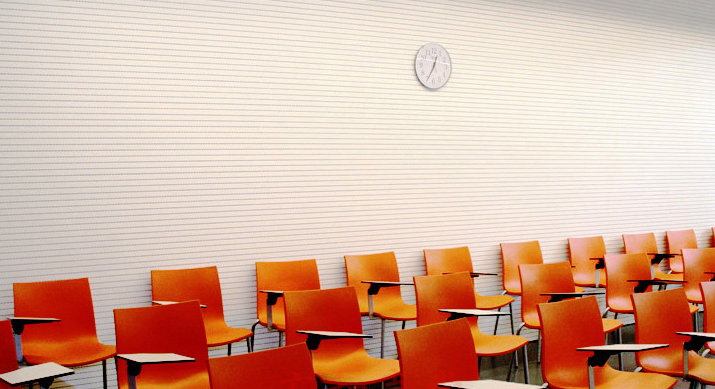 We offer you not only a solution for room acoustics, but also for fire protection. We can offer a suitable solution for all fire protection regulations
and standards with our acoustic products. Technology and competence provide the basis for this. The substructure systems we offer ensure that safety and design fit together.

Our partners are only well-known companies that have years of experience in the field of wood acoustics and only offer high-quality products.
The acoustic panels are available in different finishes, for example, perforated or smooth, and with visible or invisible attachment, and of course in various woods and colors.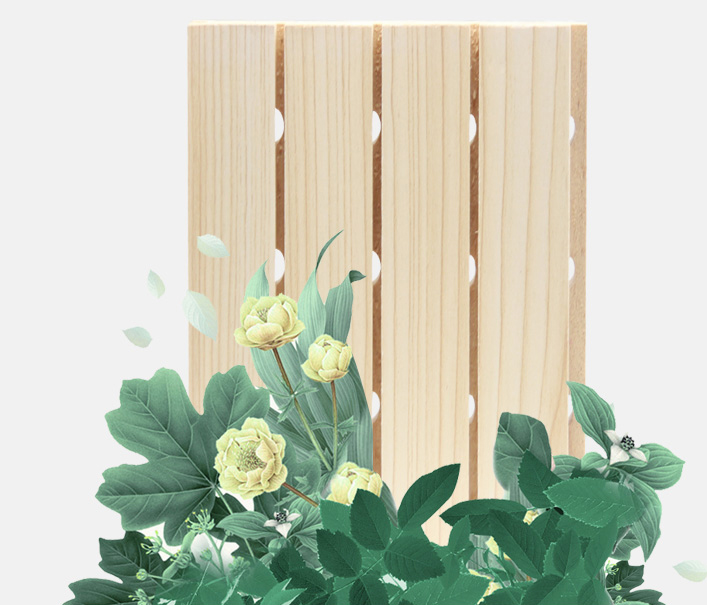 Already knew?
The planning of the perfect room acoustics requires professionalism - you will find that with our experienced staff of the acoustics department at Habisreutinger. Arrange here one

กก