Rooms with modern design are often impressive. But when it comes to using a room, the acoustic effect is sacrificed. Experience
in a historic room is often not better: design elements dominate. The system we developed offers a variety of options for each type of room,
and is free to adapt to different styles. Ceilings and walls play a role in improving acoustics and producing positive aural and visual effects.
The acoustic results were confirmed by the German TÜV Institute, which confirmed excellent absorption rates.
Our system creates an optical highlight compared to other room acoustic solutions.
These panels are exactly what you want to meet your individual needs (such as the holes in a speaker or lamp).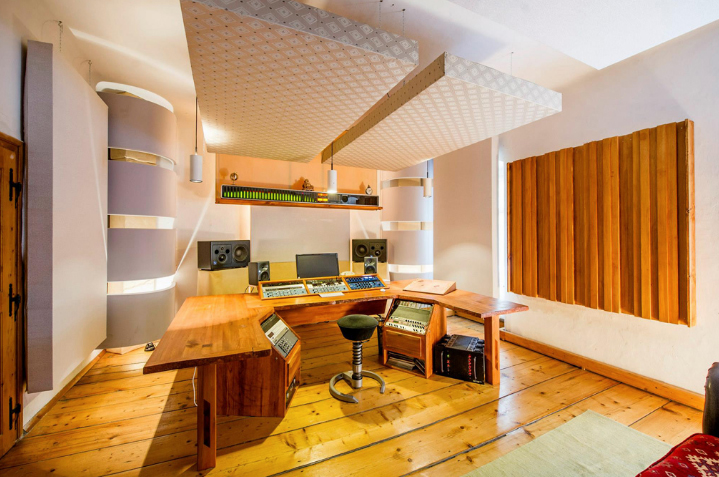 In addition to the absorbers and metal frames that make up the complete components, we offer more options to improve room acoustics.
For example, the entire wall or ceiling can be fitted with perforated panels and special acoustic wool. These can be combined with LED backlights;
or the cooling system can be integrated into the acoustic components. We are happy to work with you to develop a system that is right for your project.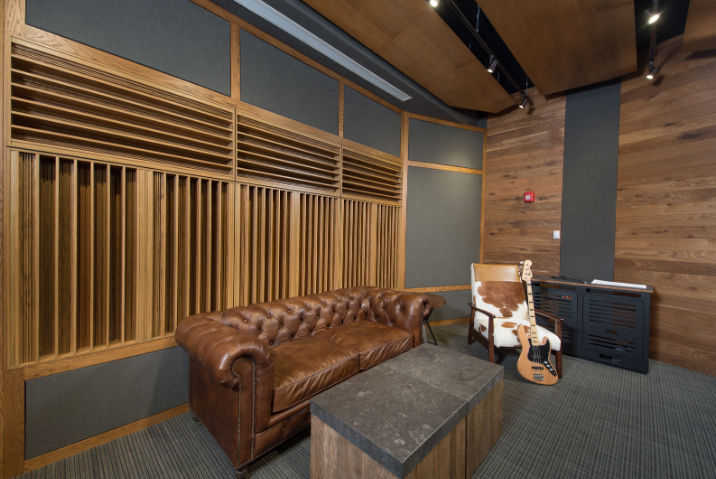 กก