A variety of acoustic suspension baffles and cloud panels are provided to control the sound of the building. Whether it's an indoor stadium, a classroom,
a gym, a theater or a swimming pool, there are a variety of acoustic baffles and clouds to meet acoustic and aesthetic needs.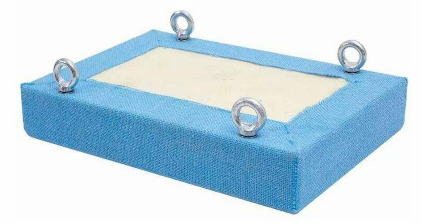 The acoustic suspension baffle is exposed to the sides of the room and mounting on the ceiling is one of the most effective ways to reduce reverberation and noise.
Acoustic suspension baffles are ideal for restaurants, indoor swimming pools, gyms, cafeterias and more. They are moisture resistant and easy to clean.
The bezel is available in a variety of colors, with custom sizes up to 4'x 8' and 2'x 4' for fast delivery. All baffles are made of gaskets and ceilings that are easy to suspend.
The acoustic suspension baffle has a thickness of 50mm and is warped with acoustically transparent fabric and color options.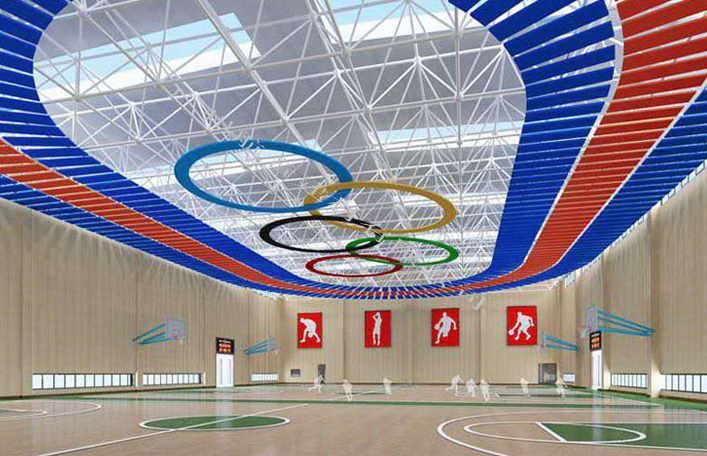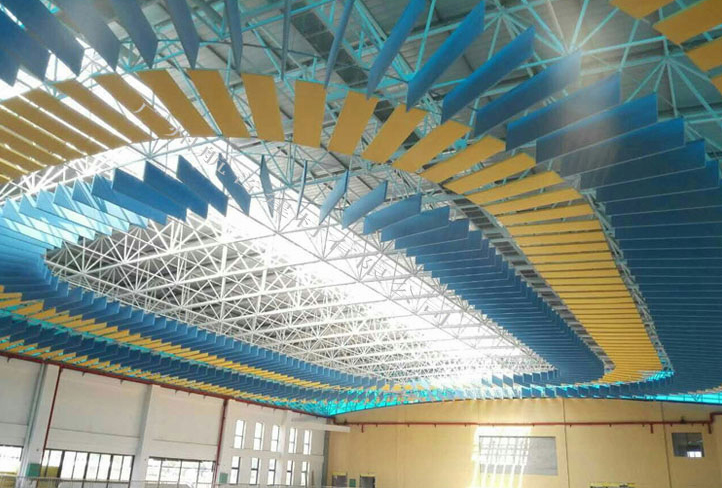 กก